UPDATE!!!
Vanavond al om 19.00 in de lucht met een nieuwe Discontinu!
Aangeleverd door John Postema, je weet wel "de maat van" Charlie Lownoise…..
Ga er maar voor zitten, 5 hours long live radio!  klik hier voor de audiodownload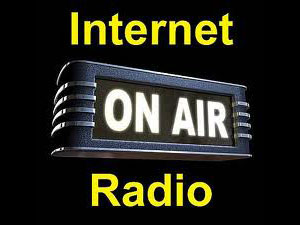 Het was het avondje weer wel. Hadden we de afgelopen weken duur betaalde gasten in onze show, vanavond was onze 'gast' Edward den Heijer, je kent hem misschien nog wel haha. Hij bracht de nieuwe releases mee op Vinyl van OXO en Albert One. Deze zijn uiteraard weer te koop, voor weinag, op www.iventi-records.com. Verder had hij zijn oude vertrouwde platen tas bij zich met heerlijke nummertjes. Samen met zijn typisch stemgeluid was het weer als vanouds. De telefoon ging ook nog…Savino Deejay live in de uitzending.
Verder draaide/plugde we nog een vinyl geproduceerd door Kennard van der Bijl op 5 4 it records. Benieuwd naar dit alles? lekker luisteren doen.
Onze nieuwe brother in crime bij Radio Stad, Menno Schut, vierde zijn vandaag jarig en dat hebben we gemerkt ook, de alcoholische versnaperingen waren niet aan te slepen in het Radio Stad cafe. Happen erbij, veel goed gezelschap en jullie als luisteraars. kortom een dolle avond. We hadden de aspirines maar alvast klaar liggen.
Hier de sundaynightlive show! Enjoy!
En hier de afterparty!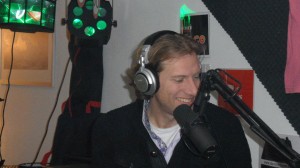 Tonight is Edward den Heijer in our show. He brings two brand new releases from Iventi Records on vinyl with him, OXO and Albert One. You can order them through www.iventi-records.com.
Tags: eddie mi ami, Italo Disco, Iventi Records, Live Request Show, Stad Sundaynight Live, Studiocam