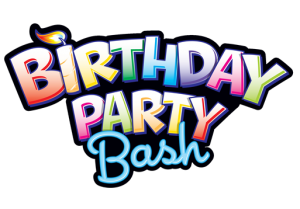 This sunday your happy ending of this weekend with your requests and comments but also we celabrate DJ entertainers 51st Birthday and monday it is Han's turn to grow older but also Johan van der Velde, so double double party this sunday. We start of with RPTeam Live in the mix at 1800!
Klik hier voor de download van de live mix show door het RPTeam
Klik hier voor de audiodownload van de Show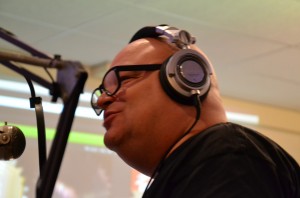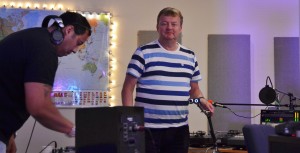 Het is Carnaval! En dat boeit ons voor geen meter, wij kunnen veeel beter feestvrieren.. Want vandaag natuurlijk jullie verzoekjes en commentaren gestuurd naar je favoriete Bende Van Ellende op de zondag avond aan de andere kant van je 'radio'. Maar het is ook feest…Michiel wordt maar liefst 51..wat vliegt de tijd, vorig jaar hadden we al een knal feest op zijn verjaardag want toen vierde we ook 30 jaar Radio Stad. wat heeft Giel in dit jaar weer bijgeleerd… we twijfelen nog een beetje, in ieder geval maken we er een super gezellige avond van met de nodige happen en dranken. Maandag is onze Han de camera-man jarig maar ook oud non stopper Johan van der Velde..huis vol dus, slingers en balonnen. Stuur je berichtjes voor ons maar vooral voor deze drie mannen naar 'mail the studio'…Het RPTeam zal de avond opwarmen voor jullie met een live mix sessie! Mis deze avond dus niet.
Tags: Discontinu, High Energy, Italo Disco, Live Request Show, Radio Stad Den Haag, RP Team, Studiocam, Vinyl