Ho Ho Ho! Deze week hebben wij een speciaal aangepaste programmering. Zo kun je tijdens het inpakken van je kadootjes, tijdens het vullen van je kalkoen of bij het opwarmen van je kant en klaar maaltijd lekker naar oude programmas luisteren en heel veel mixen. Met Radio Stad ben je nooit alleen. Geniet met jezelf of familie en vrienden. Wat je ook doet, zet je radio gewoon op Stad en wij wensen je hele fijne dagen!
Maandag 23 december 20.00 uur: De Ger de Goede Tribute show, uitgezonden op 23 december 2012 met veel bekende dj's van Stad, heel veel oude fragmenten, heerlijke muziek en verhalen uit de oude doosch.
Dinsdag 24 december 14.00 uur: de Non Italo Top 40 uitgezonden in 2011, zeer verrassend
Woensdag 25 december 14.00 uur: de Speciale kerstshow met Herman, Edward, Han, Michiel en Gwen uitgezonden in 2010.
Vrijdag 27 december 14.00 uur: de Speciale kerstshow uitgezonden in 2011 ook vanuit Studio Herman.
Zaterdag 28 december 19.00 uur: de eerste Italo Top 50 uit 1987, een klassieker dus.
Schenk jezelf dus maar lekker iets in en luister naar Stad deze dagen. A.s. zondag zenden wij voor de 9e keer de Top 100 uit. De chat voor die dag staat ook al klaar.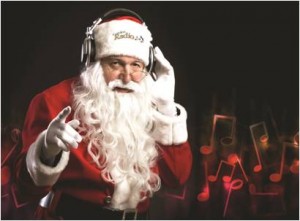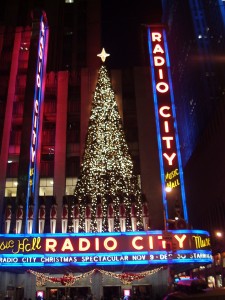 Radio Stad (meaning City) wishes all our listeners a merry christmas and happy hollidays. We have this week replays of old programms and lots of mixes. Next sunday The Top 100. Where ever you are on the Globe, enjoy the season.