4pm cet/ 4 uur het programma ' DoucheCo' een douche vol disco met Harald en Michiel…Live! Ook via Stadsradio Zoetermeer.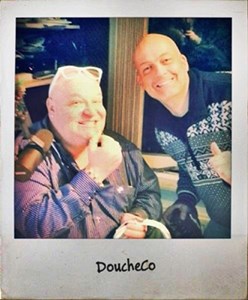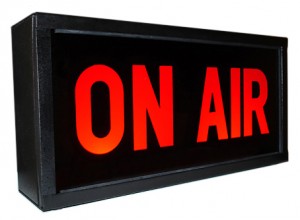 Na deze show een mix van Seva Ergrover om je op te warmen voor…. 'The Live Request Show'! Je Bende van Ellende zullen je saaie zondag avond weer vullen met zin, onzin, berichtjes, verzoekjes en liquide middelen. Mail naar de studio….> hier rechts in het menu en chat met andere luisteraars.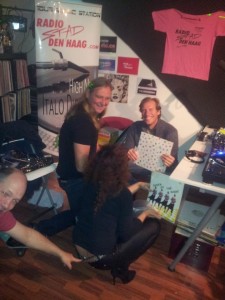 Klik hier voor de AUDIODOWNLOAD
Sunday night live show for all your requests… join our chat and mail the studio here to your right in the side menu.
8pm cet or NYC 14.00 hrs Argentina 16.00 hrs Mexico 13.00 hrs Ukraine 21.00 hrs