Missed the sunday live shows? No worry's listen here in the rerun or watch the shows!
At 4pm DoucheCo was on air. Harald en Michiel played the best funk, R&B and 80′s disco
8 pm; Sundaynight Live Request show with Menno behind the wheels, Gwen and Michiel.
And we had guests! Jan Heerema and Sergi from Spain. Sergi was  product manager at this label and Jan presents  Blanco Y Negro label in the Benelux. Sergi told us about the history of Blanco Y Negro and we played lots of happy Sabadell sound 'Italo made in Spain'.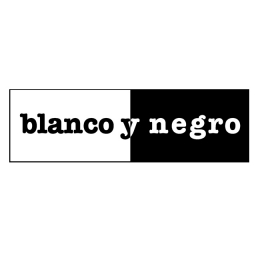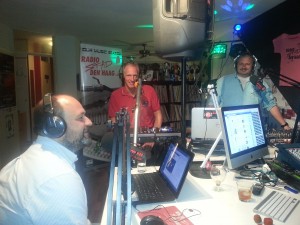 and we played your requests! Thanks for sending in.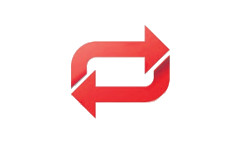 Live Request Show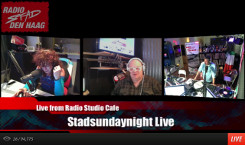 Klik hier voor de VIDEO
Klik hier voor de AUDIO