Ooooooh what a night; And full moon, and Football Netherlands – Spain AND it is friday the 13th…what will that bring us!
Well absolutely no stress at all for we have 3 briljant guys mixing your night away…
At 8 PM cet…DJ CHez, he kicks off for Holland and places the first goal with 'Italo all the way'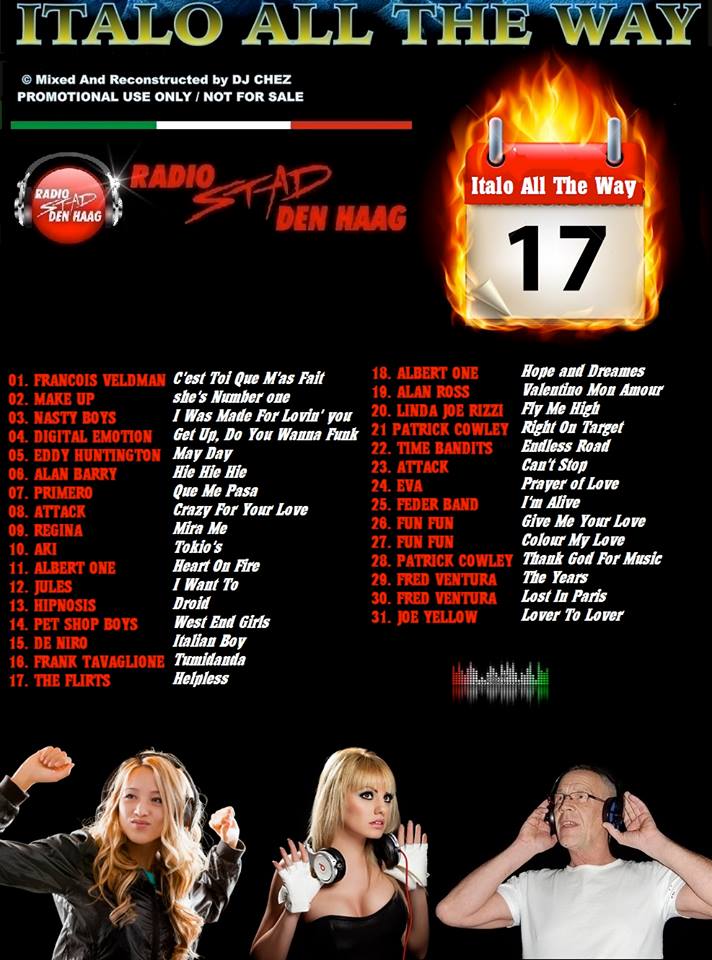 At 9 PM Flemming Dalum from Denmark with a mix he made for the label Electronic Rumors. A jaw dropping hour of synthesizer goodness. There's a few premières and surprises in there too. Stick some headphones on and take a hour out of your life to experience pure Italo. Traclist is in the comments.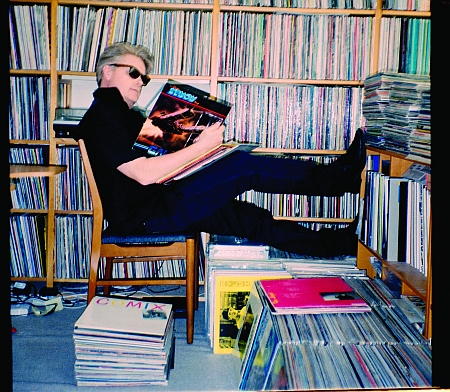 And the corner is for DJ Seva from the Ukraine with Italo Space Dance 11.

If these are not winners…… Saturday at 4 pm cet we play these mixes in the rerun on RSDH, so you dont have to miss a thing.