Ladies and Gentlemen! DeMar is back!
We start up with DeMar's Marathon Mix 2.
After this warm-up it's his latest project :The Exceptional Eighties Mix 1.
Enjoy this fruits of his labour….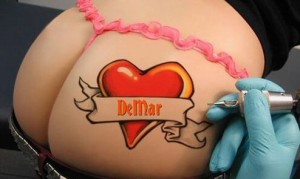 At nine Peet Need takes over for his Rewind Mix 05.
Till next week!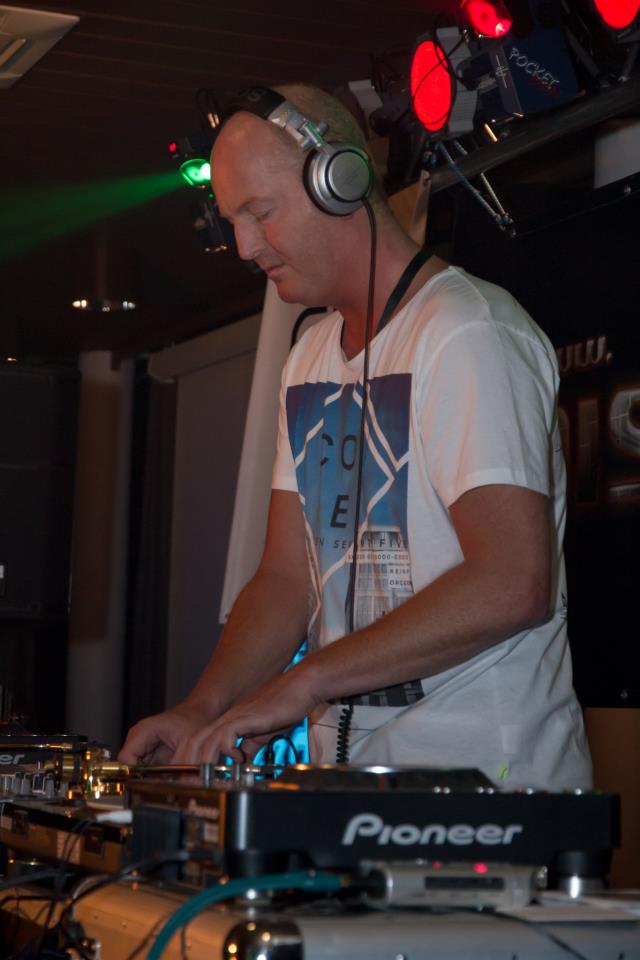 btw…next Sunday we start of with RPTeam in the mix, 19.00 CET live!
Tags: Discontinu, Italo Disco, Radio Stad Den Haag, Radio Stad in the Mix