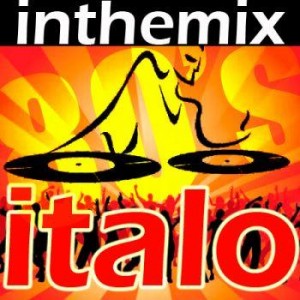 Christmas is gone…. Back to business! We continue The History Of Italo. Tonite part 3 By DJ Fabricio.

And then Peet is back: "Freaky as Friday…." His Rewind mix nr3 completes this evening.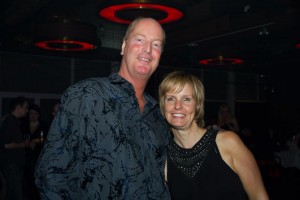 Btw: What is Yvette doing here…?
And this is your absolute last chance to influence The talo Top 100!
Vote!
Tags: Radio Stad Den Haag