We start this evening with Aroy Dee (left on pic) and his Love&Magic Disco-Total Mix.
Inspired by the hot weather we've had and made in July this year. Tune in at 8PM CET.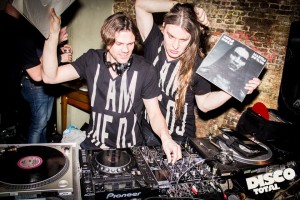 At 9 AM DJ Ripper's 80′s Classics Mix !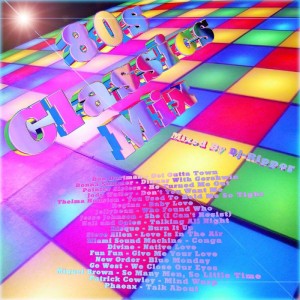 Also available on http://www.dj-ripper.com/index.php/rip/182-classics-mix
If you cannot air this evening…tomorrow at 4pm in the rewind!
See ya all sunday evening during the Live Request show, with guests… Mail your requests and comments allready now to 'mail the studio' Click the red button here to your right

Tags: 80's, Aroy Dee, Disco-Mix, Discontinu, DJ Ripper, Italo Disco, Italo-Elite, Radio Stad Den Haag, Radio Stad in the Mix, Steven Brunsman