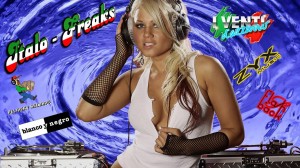 3d of january folks..a new year, new chances for everyone and we continue with the Friday evenings in the mix on
Radio Stad!
We start at 8 pm cet with two short mixes by Willy DJ (France) followed by DJ Peet Need (Netherlands) with an Giorgio Moroder Mix.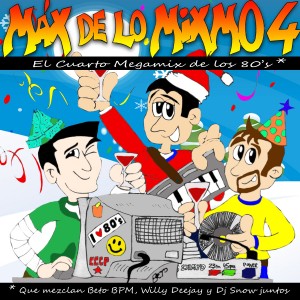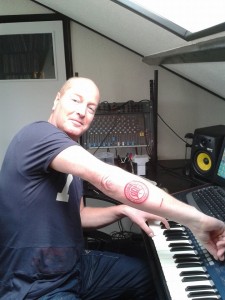 The finally is by DJ Holly (Netherlands) and his Disco Dreamer number 20.
Saturday at 4 pm cet in the replay on Radio Stad.
Till sunday for another great Italo radio day…