Saturdays @ 19:00 CET – Club 80's with Will Reid
1st sat. of the month – Club 80's show from the vaults/archives
2nd sat. – A New Club 80s show
3rd sat. – Club 80's show from the vaults/archives

Every Last saturday of the month – New Generation Italo-High NRG Top 40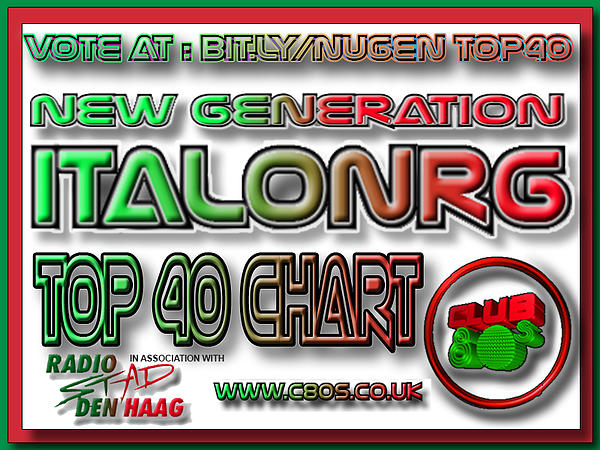 We discovered Will Reid a few years ago.
For years he made his own show Club 80s and suddenly had no station to air this no more.
Because of his briljant Scottish accent, energy and the love of music we wanted to give him a platform on our station.
And it is our first ´English´ spoken show.
Twice  a month he pre records a fresh Club 80s show with classic Italo and High NRG tracks but also lots of newly made.
And on the last saturday of the month the exclusive New Generation Italo Top 40 chart. This way he, but also you, support the artists of today. Listeners can vote for this chart. He runs his own website www.c80s.co.uk where you can also listen to his shows in the rerun.