Je kent m nog wel, die jingle uit de oude doos.. Vanavond, als extraatje voor jou, Discontinu. Met een primeur! DJ-Ripper heeft een mix gemaakt deze week van de Haagse Flitsende 50 uit 1985. En je zult het merken, Stad was toen veel meer dan Italo alleen.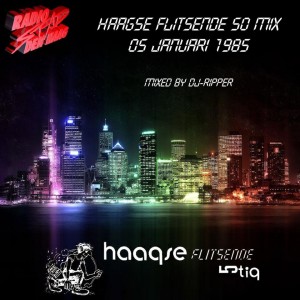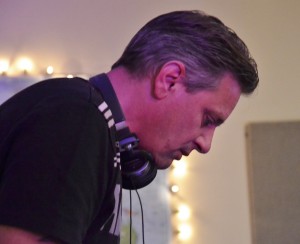 Line-up vanavond :
Om 8 uur DeMar Daydream Mix, hierna Space synth; Seva Ergrover's Ufo Mix gevolgd door DJ-Ripper!
Enjoy this evening with Discontinu.
First at 8pm DeMar, followed by a Spacesynth mix made by Seva Ergrover fromthe Ukraine and at last a brand new mix by DJ Ripper made out of a chart list of 1985 from Radio Stad. You'll notice that this radio station in the 80′s was more then Italo alone.
Tags: Discontinu, Radio Stad in the Mix