This friday starts at 06.00 pm cet till 10.00 pm. Get started…
*Warming up: Will Reid's Club 80's rerun of last Saturday march 29th*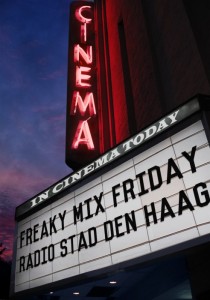 Get youre kicks in the mix with this friday evening….
DJ Chez! or better known as Jaap de Zoete.. Enjoy his Old school mix!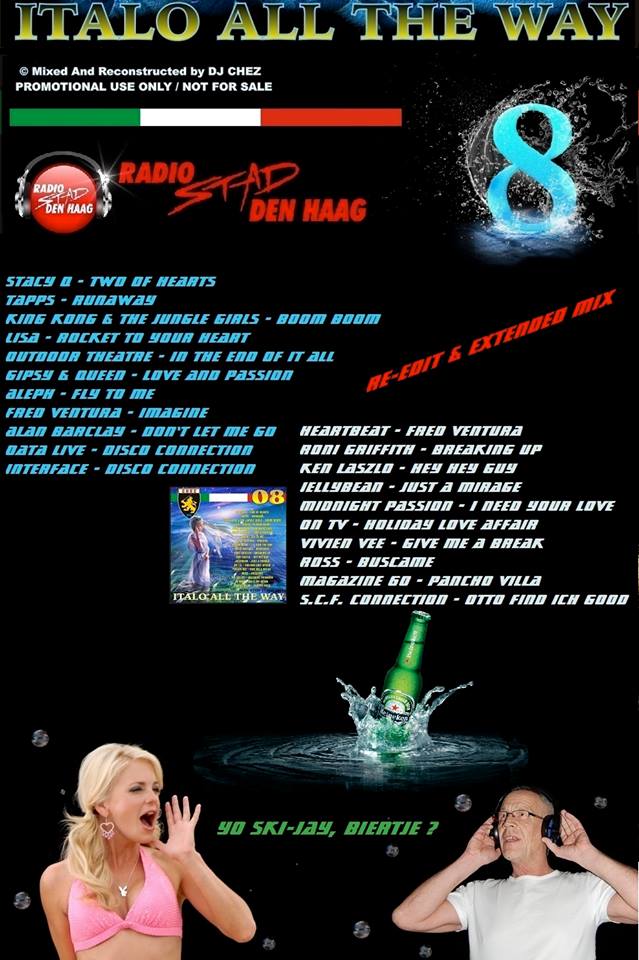 Hold your horses…something old, something new, mixed together by Scott Martin. Don't be affraid..it only lasts an hour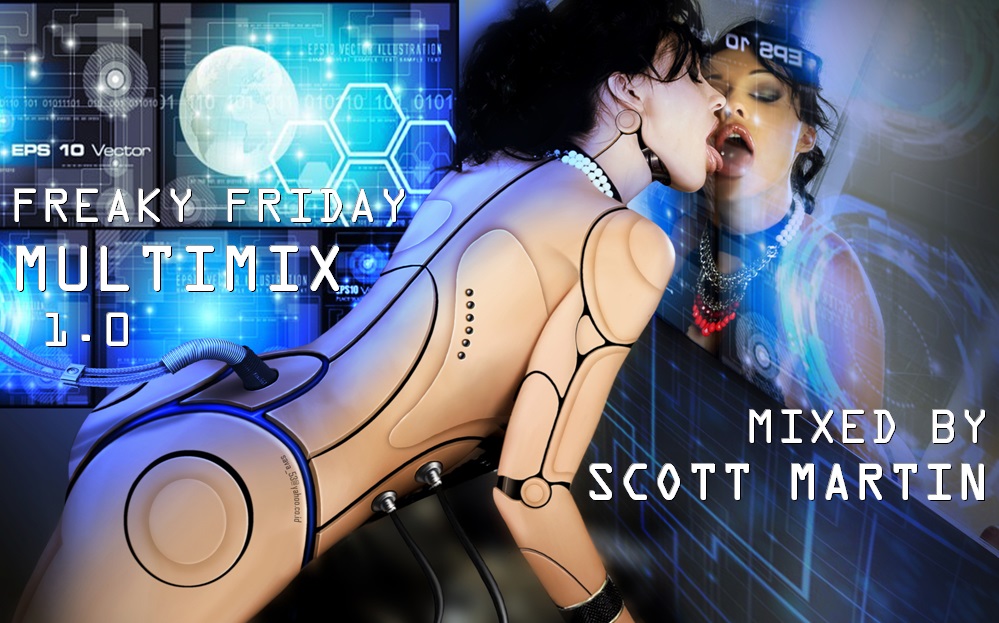 Closure is by DJ Seva Ergrover with a Spacesynth mix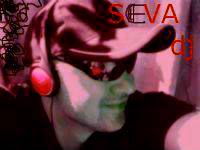 Saturday 04.00 pm cet you can hear these mixes in the rerun on Radio Stad den haag. Followed by Club 80's Top 40 New Generation Italo, broadcasted last thusrsday.